PALAU Alpine Power Fit SOFT - Close fitting design with good atributes
PALAUAlpine Power Fit SOFT - Thermo liner combines comfort together with preciseness.
FEATURES:
• Overlap thermo liner
• High cuff
• High volume
• EVA MD foam 10 mm density
• Medium front pad

Thermo liner PALAUAlpine Power Fit SOFT is suitable for snowboard alpine hardboots and alpine ski boots.
SIZE: MONDO 22 - 32
All Palau Thermo Liners are produced in factory in France. The materials used in Palau thermo liners production are exclusively France or European origin, in order to insure a high quality level.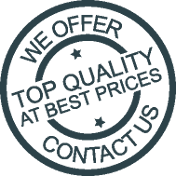 PALAU Alpine Power Fit SOFT
Brand: PALAU
Model: 2021-2022
Availability: Contact Us